Beginner - Levantine Arabic: What's Wrong?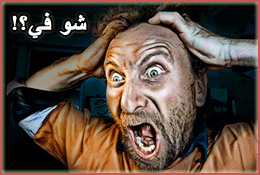 Sierra and Elias are producing podcasts from Lebanon and they present their first lesson on Lebanese dialect today. The dialect has spread in recent years with the expansion of Lebanese TV. Tune in to listen to the dialogue and find out what's bugging one of the characters, and start learning Levantine Arabic!


Author(s): No creator set

Beginner - Class elections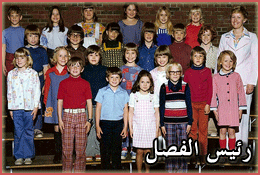 Many of you know that it is a common thing to have a class representative or a class leader in schools. This is not an exception in Arabic schools and the person in the dialogue is happy to be voted class president. Tune in with Sierra and Elias as they go through the dialogue and break it down.


Author(s): No creator set

Lesson 319: Politics vocab
It's election time in Brazil and BPP will start a series of lessons about Brazil's politics history and how elections work here. As a warm up this lesson will serve as a vocabulary reference for the...

Check out our website, brazilianportuguesepod.com and find out more how we can help you improving your Portuguese!