Reusable Learning Objects (RLOs)
The School, on its own and in collaboration with external projects, is developing, and has already developed, many RLOs for use by teaching staff and students. To view these objects, use the menu above.
Copyright and Terms of Use for RLOs
Recently released RLOs:
RSS Feeds

News feed - 25 most recently-released RLOs

News feed - all RLO titles by release date
Technical developers may be interested in the RLO repository API.
RLO showcase
The 'slideshow' below displays screenshots from selected RLOs, with the RLO title and a link to the RLO itself. You can also view an interactive map (opens popup window) of our RLOs in use across the world.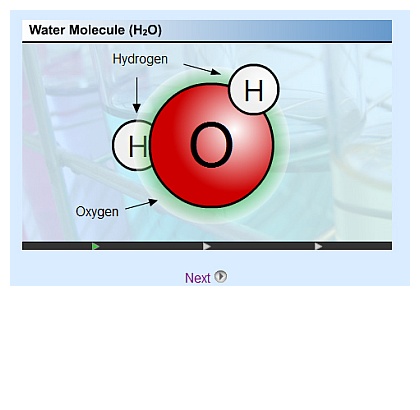 RLO database management (RLO team only)

Learning Objects for Healthcare by the School of Health Sciences, University of Nottingham is licensed under a Creative Commons Attribution-NonCommercial 3.0 Unported License.