Cultural competence in culturally mixed teams
4.

Your own understanding of professional nursing

Looking at the images below, which ones do you feel best express your own understanding of nursing?
Please drag and drop 5 pictures into the ranking structure, which show nursing activities that are most important to you and rank them according to your own priority. Start with the one expressing the most important aspect of nursing for you, followed by the second most important etc.

To access this activity and store your responses please permit the use of Cookies and Local Storage. To grant permission access the "User Privacy Settings" (also available in the "menu" panel).
Ranking structure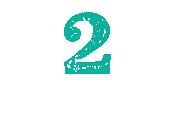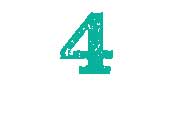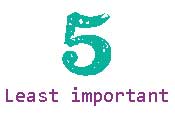 Now you have thought about what professional nursing means to you, to Zara and to Svenja. Imagine for a moment that you would be working with Zara and Svenja, being a really culturally mixed team! How could you all work effectively with each other, despite possibly having different ideas on professional nursing?
As a fundamental principle we believe that good and functioning communication plays an essential role in this in order to facilitate understanding each other and working together towards the best outcomes for our patients and clients. But what makes communication functioning?
Please click on next to have a closer look at this aspect.