Managing the adult and young person (+12yrs) with acute suspected sepsis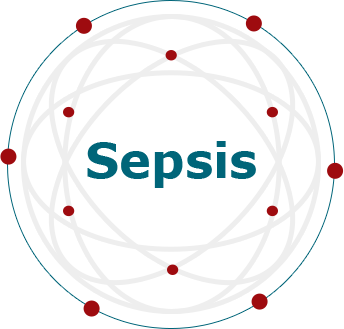 Welcome to this learning resource which explores the NICE guidelines (2016) for assessing and managing sepsis based on the care required in a fictional case study.
The NICE guidelines explored in this resource are applicable to the management of adults and young people over the age of 12 years old with acute suspected sepsis.
Your Details
To get started, please enter and submit your name carefully. These details are used only to ensure the correct name appears on the certificate of completion.